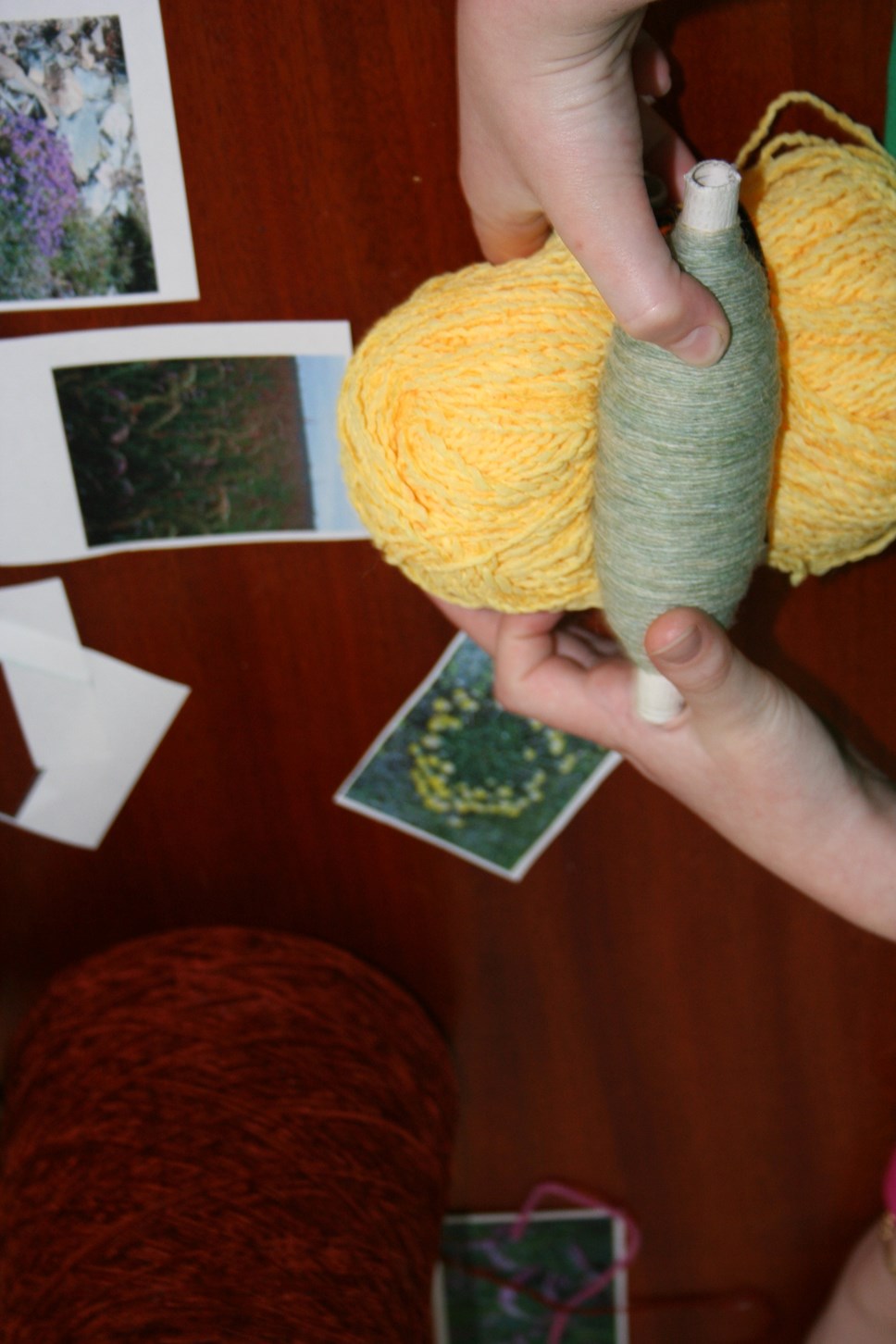 New Shetland wellbeing festival shares in National Lottery arts funds
Devised in response to the physical and mental health crisis this year, the festival aims to celebrate health and wellbeing through the arts. It will allow practitioners and tutors to safely share their expertise and highlight the role creativity and diversity has in helping us through the pandemic.
Through bringing people together and supporting those whose lives and livelihoods have been negatively impacted, the festival aims to create a sense of celebration, hope and confidence in the local community.
Andy Ross, Creative Director, GlobalYell Ltd said: "Our Arts and Wellbeing festival came about as one answer to the disruption of Covid. We are excited to offer ways to bring together our diverse communities, to explore and celebrate arts and crafts and help us all to connect in new and different ways in spite of the difficulties everyone has and is facing. We look forward to seeing creativity in action, and to helping our island community."
The festival is among 47 creative projects and research and development initiatives across Scotland sharing in over £848K of National Lottery and Scottish Government funding through the latest round of Creative Scotland's Open Fund: Sustaining Creative Development.
Iain Munro, Chief Executive, Creative Scotland said: "From exploring common experiences in newly imagined ways, to safely bringing tuition and mentoring to people across the country, these projects reflect the resilience, innovation and determination of Scotland's creative community as this most challenging of years draws to a close.
"Made possible by the generosity of National Lottery players, who raise £30 million for good causes across the UK every week, and funding from the Scottish Government, these awards are helping to sustain the immense value that creativity adds to our lives."
A full list of recipients of Open Fund awards is available on the Creative Scotland website. 
The fund has no deadlines, and full eligibility criteria and application guidance can be found on the Creative Scotland website.
Image credit: Andy Ross
Contact Information
Katya Speight
Media Relations & PR Co-ordinator
Creative Scotland
01413021743