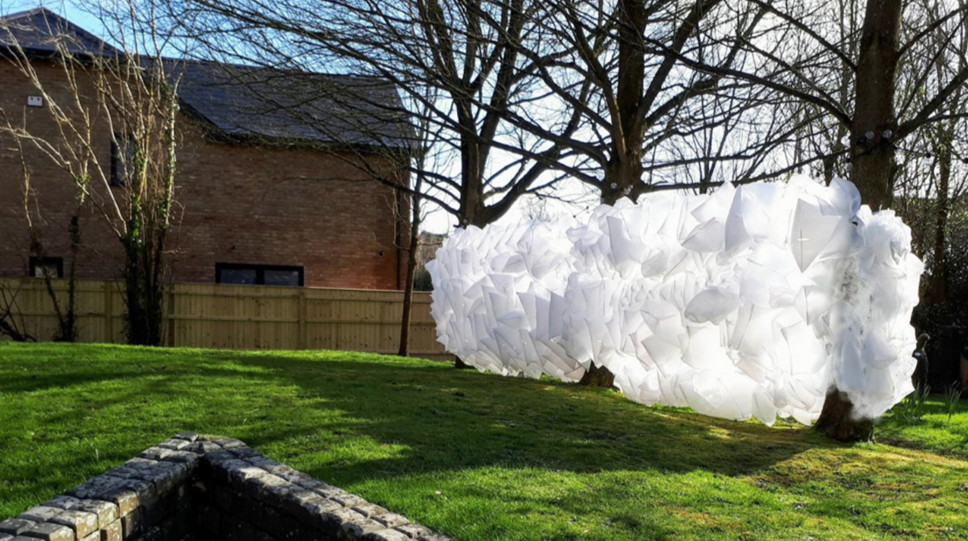 National Lottery funds support Dumfries & Galloway creative projects
Dumfries & Galloway-based artists and creative organisations are in motion thanks to £95,000 National Lottery funding in the latest round of Open Fund awards through Creative Scotland.
Get it Loud in Libraries (GILIL) Scotland is a one-year programme from Loud in Libraries comprising ten Sunday matinee live library gigs showcasing new and emerging artists.
The programme will support and develop new and emerging artists and live audiences across Dumfries and Galloway with the aim of working in partnership with grassroots venues to create diverse programmes of activity.
Loud In Libraries Creative Director Stewart Parsons commented: "Get It Loud in Libraries (GILIL) Scotland is delighted to have sourced much valued funding from Creative Scotland to deliver its innovative work, supporting new live music ecologies, and introducing new library audiences to the very best new and emerging music talent across Scotland's libraries. These will be doorstep gigs with future BRIT and GRAMMY winners, and we just cannot wait to get cracking".
Creatives Unlimited will deliver a one-year programme of support, training, mentoring, guidance, artists' resources and networking events aimed at growing leaders, ambition and visibility for Dumfries and Galloway's Creative sector.
DG Unlimited's Arts Development Director, David McDonald said "DG Unlimited is delighted to receive recognition through this award from Creative Scotland of the important role our Creatives Unlimited project will play in supporting, connecting, and promoting Dumfries and Galloway's creative practitioners and organisations. It comes at a time when our creative community needs it more than ever: its resilience has met the ultimate test through an extraordinary pandemic."
Iain Munro, CEO, Creative Scotland said: "It's great to see so many projects continue to benefit from Open Fund awards. Thanks to the generosity of the National Lottery players, who raise £30 million for good causes across the UK every week, these awards are creating many invaluable opportunities for people and communities across Scotland to engage with the arts while enabling artists and creative organisations to develop and grow."
A full list of recipients of Open Fund awards is available on the Creative Scotland website.
Contact Information
Olivia Carr
Media Relations & PR Coordinator
Creative Scotland
0141 302 1708
07970 962 322
Notes to editors
Background
The National Lottery has raised more than £41 billion for more than 565,000 good causes across the UK since 1994. Thanks to National Lottery players, up to £600 million has been made available to support people, projects and communities throughout the UK during the Coronavirus crisis. https://www.national-lottery.co.uk/
Creative Scotland is the public body that supports the arts, screen and creative industries across all parts of Scotland distributing funding provided by the Scottish Government and The National Lottery. Further information at creativescotland.com. Follow us on Twitter, Facebook and Instagram. Learn more about the value of art and creativity in Scotland and join in at www.ourcreativevoice.scot.
Image credit: Bea Last, The White Bags 2020 courtesy of DG Unlimited.