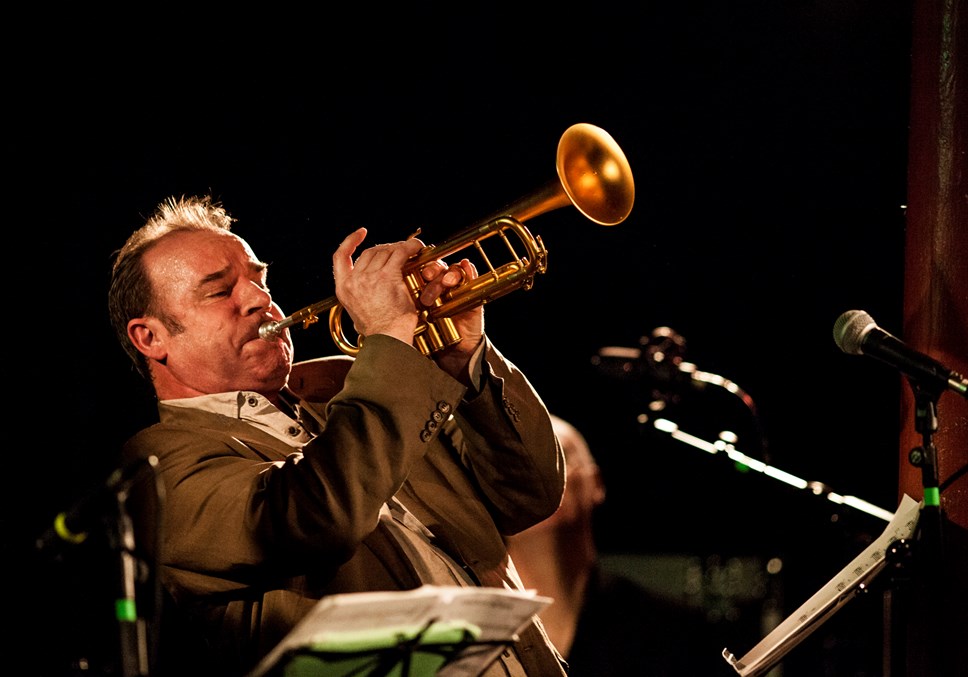 National Lottery funds support Aberdeen creative projects
Two creative projects from Aberdeen-based artists and creative organisations are in motion thanks to £23,632 National Lottery funding in the latest round of Open Fund awards through Creative Scotland.
Exploring connections between the climate emergency and the Piper Alpha disaster of 1988, Aberdeenshire based writer, John Bolland has created Pibroch - a poetry collection and spoken word performance piece with music and visuals.
Explaining more about the work, Bolland commented: "I have been developing the ideas behind Pibroch since 2019, building on my experiences working in oil and gas since the early 80s and more recent experience of climate activism in the face of the on-going catastrophe.
"The opportunity Creative Scotland has provided to engage local North East musicians, designers, producers and venues to develop this particular project in rural Aberdeenshire supports the local creative economy and affords the opportunity to share our voices and visions more widely within Scotland and the wider global community."
Jazz at the Blue Lamp (JatBL) is an organisation of volunteer jazz fans and musicians that supports and develops awareness of jazz and related music from the Blue Lamp venue. Funding will enable the venue to hold Thursday concerts from September to December 2021 and for these concerts to be filmed and streamed.
Marisha Addison, Chair of Jazz at the Blue Lamp said: "As one of the few promoters of regular jazz events in Scotland we are all delighted to be presenting top class live music once more and welcoming back our loyal audience. The gigs so far have been enthusiastically received and we are looking forward to more great nights at one of the UK's finest jazz venues."
Iain Munro, CEO, Creative Scotland said: "It's great to see so many projects continue to benefit from Open Fund awards. Thanks to the generosity of the National Lottery players, who raise £30 million for good causes across the UK every week, these awards are creating many invaluable opportunities for people and communities across Scotland to engage with the arts while enabling artists and creative organisations to develop and grow."
A full list of recipients of Open Fund awards is available on the Creative Scotland website.
Contact Information
Olivia Carr
Media Relations & PR Coordinator
Creative Scotland
0141 302 1708
07970 962 322
Notes to editors
Background
The National Lottery has raised more than £41 billion for more than 565,000 good causes across the UK since 1994. Thanks to National Lottery players, up to £600 million has been made available to support people, projects and communities throughout the UK during the Coronavirus crisis. https://www.national-lottery.co.uk/
Creative Scotland is the public body that supports the arts, screen and creative industries across all parts of Scotland distributing funding provided by the Scottish Government and The National Lottery. Further information at creativescotland.com. Follow us on Twitter, Facebook and Instagram. Learn more about the value of art and creativity in Scotland and join in at www.ourcreativevoice.scot
Image credit: Colin Steele performing at the Blue Lamp. Photo courtesy of Colin Black.