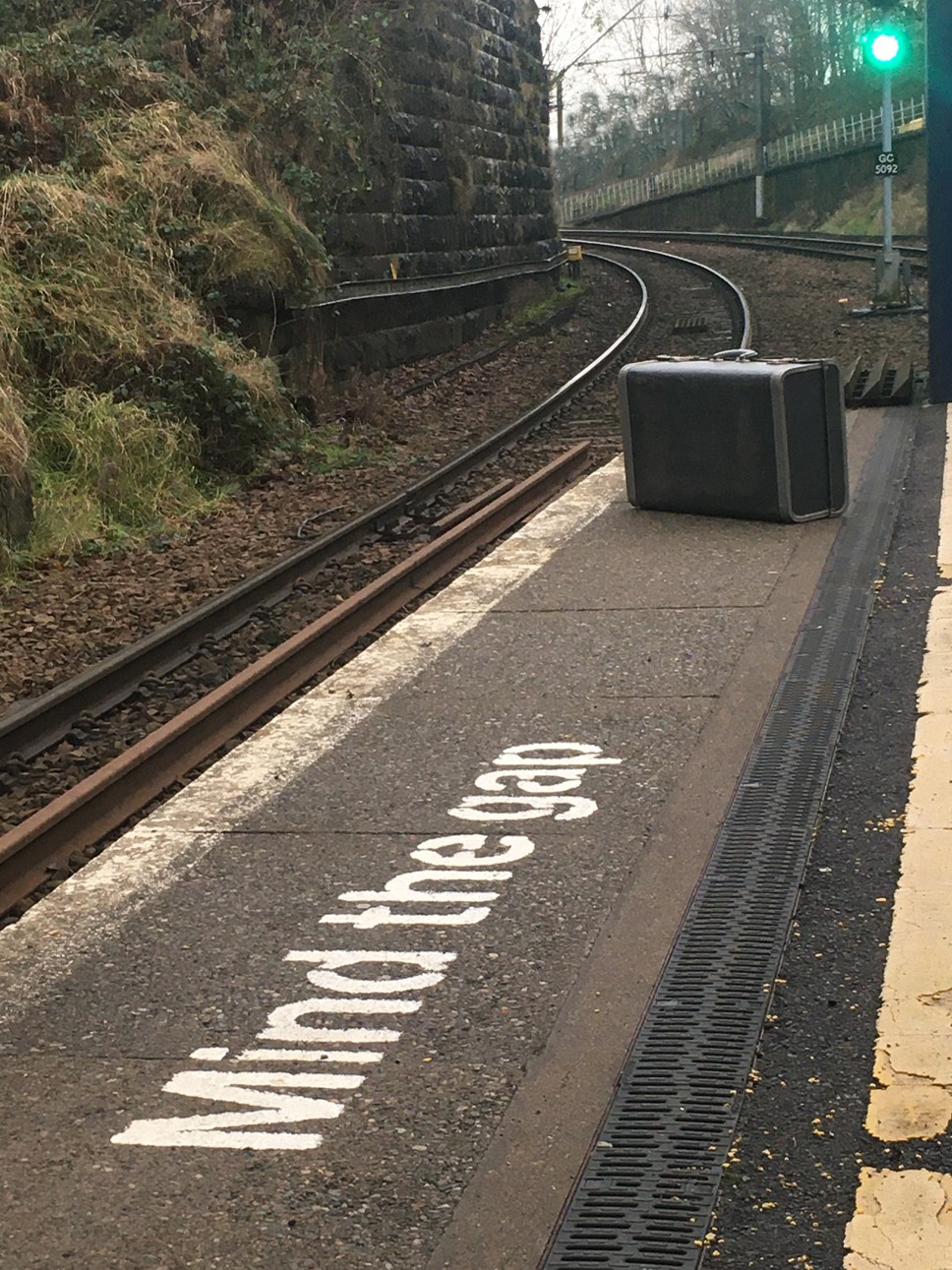 Dumfries and Galloway interactive arts project shares in Scottish Government funds
The Lost Property Office, created by a collective of six local artists, will see an array of suitcases, parcels and boxes containing strange and intriguing lost objects installed in an abandoned building. Each visitor will be invited to open and explore a lost item.
These mysterious objects will encourage visitors to reflect widely on ideas of 'lost' and 'found', from the loss of dreams, livelihoods or natural habitats to the joy of finding hope, beauty and potential for change.
On behalf of the group, artist Jo Hodges said: "Within this installation are playful, intriguing, evocative and heart-rending creations designed to engage people with the complex social and environmental challenges that we face. It will provide space to reflect on where we have been, where we are now and where we might like to go next.
"The idea for The Lost Property Office was conceived in 2019 by a group of six artists who have worked together in various configurations for over 20 years. At the time of conception, no-one had heard of Covid-19. Post 2020 the theme of 'Lost and Found' seems more relevant than ever."
The Lost Property Office is among 47 creative projects and research and development initiatives across Scotland sharing in over £848K of National Lottery and Scottish Government funding through the latest round of Creative Scotland's Open Fund: Sustaining Creative Development.
Iain Munro, Chief Executive, Creative Scotland said: "From exploring common experiences in newly imagined ways, to safely bringing tuition and mentoring to people across the country, these projects reflect the resilience, innovation and determination of Scotland's creative community as this most challenging of years draws to a close.
"Made possible by the generosity of National Lottery players, who raise £30 million for good causes across the UK every week, and funding from the Scottish Government, these awards are helping to sustain the immense value that creativity adds to our lives."
A full list of recipients of Open Fund awards is available on the Creative Scotland website.
Contact Information
Katya Speight
Media Relations & PR Co-ordinator
Creative Scotland
01413021743