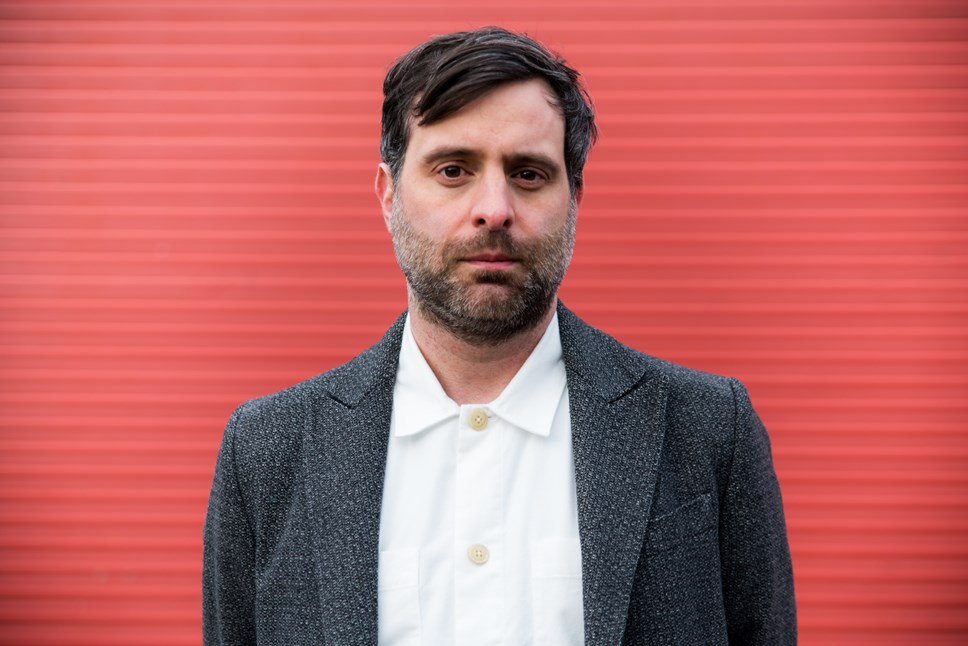 Alan Bett appointed as Creative Scotland's Head of Literature & Publishing
Following an open recruitment process, Creative Scotland is delighted to announce that Alan Bett has been appointed as the Head of Literature & Publishing.
Welcoming Alan's appointment, Joan Parr, Creative Scotland's Interim Director of Arts & Engagement said: "Alan is well known and respected for his knowledge and expertise in the Scottish literature sector and I am delighted that he is taking over the leadership of the literature and publishing team at Creative Scotland on a permanent basis.
"Having worked in the sector himself for many years, Alan brings a wealth of understanding and experience to the role and I look forward to working with him and to seeing the fantastic and justified international reputation of Scottish Literature further enhanced."
Alan Bett said: "I am delighted to be taking on the permanent role of Head of Literature and Publishing. I am ready to support the broader literary community through the current challenging period and to continue my work in funding and developing our writers, helping their work to reach readers in Scotland and beyond. I'm looking forward to working with our many valued partners in the sector to achieve this."
Contact Information
Sophie Bambrough
Notes to editors
Image credit - Kat Gollock
Alan Bett biography
Alan has worked with Creative Scotland for over three years in the role of Literature Officer where he has managed Creative Scotland's relationship with Scotland's publishing sector. Within the Literature team Alan has designed and delivered strategic projects looking to diversify the voices engaging with literature in Scotland and led on activities aiming to promote Scottish writers and writing internationally.
With a background in professional publishing, Alan has award-winning experience in arts journalism, alongside editing and criticism, covering the Scottish arts sector and interviewing authors and artists from around the globe for a Scottish readership.
Keep up to date on the work of the literature team on their blog.
Creative Scotland is the public body that supports the arts, screen and creative industries across all parts of Scotland on behalf of everyone who lives, works or visits here. We distribute funding provided by the Scottish Government and The National Lottery. For further information please visit www.creativescotland.com or follow Creative Scotland on Twitter: www.twitter.com/CreativeScots; Facebook: www.facebook.com/CreativeScotland and Instagram: www.instagram.com/creativescots
Media Contact: Sophie Bambrough, Media Relations & PR Officer, Creative Scotland
E: Sophie.bambrough@creativescotland.com. T: 07747 606 146