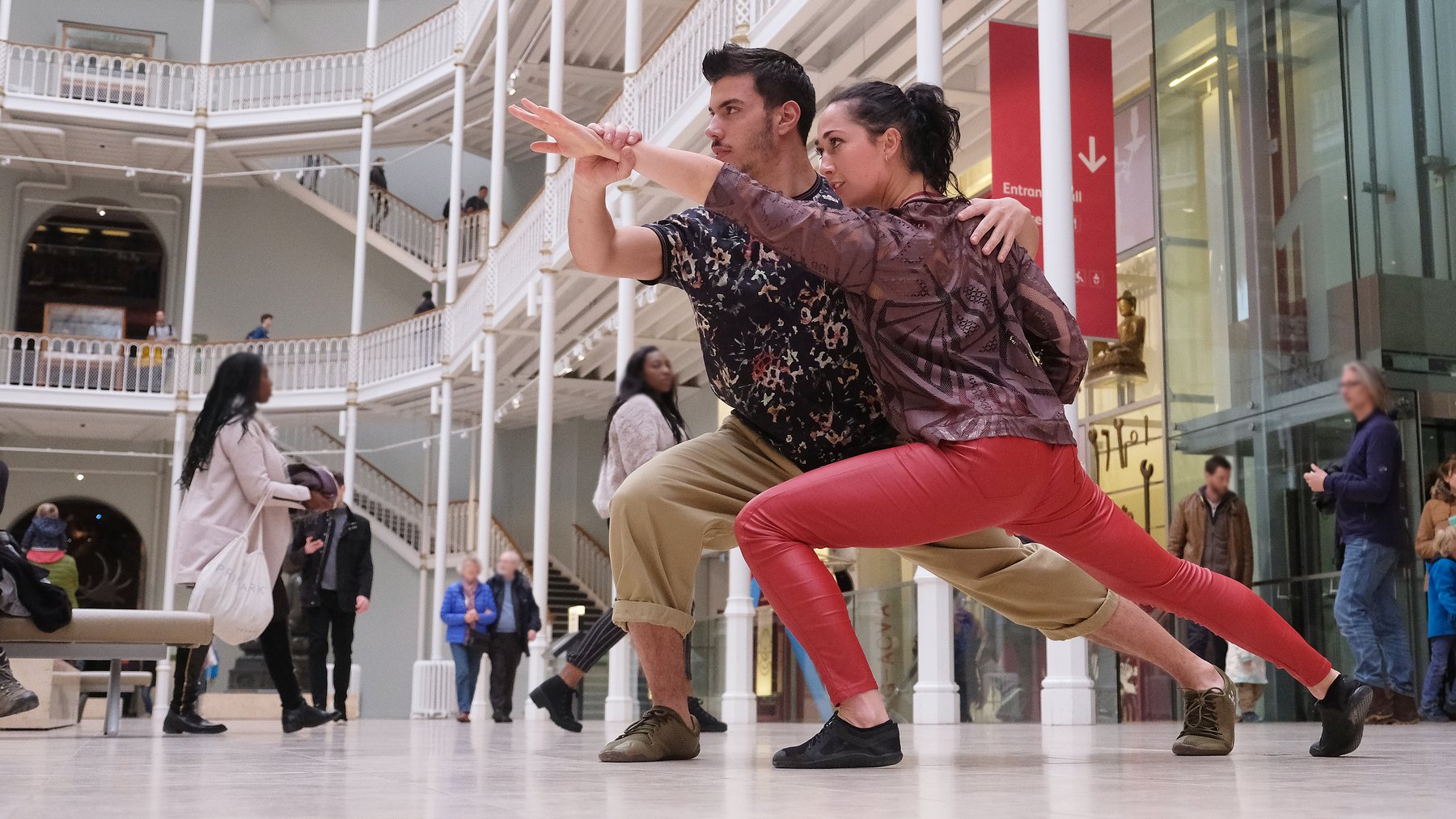 Visit the Creative Scotland website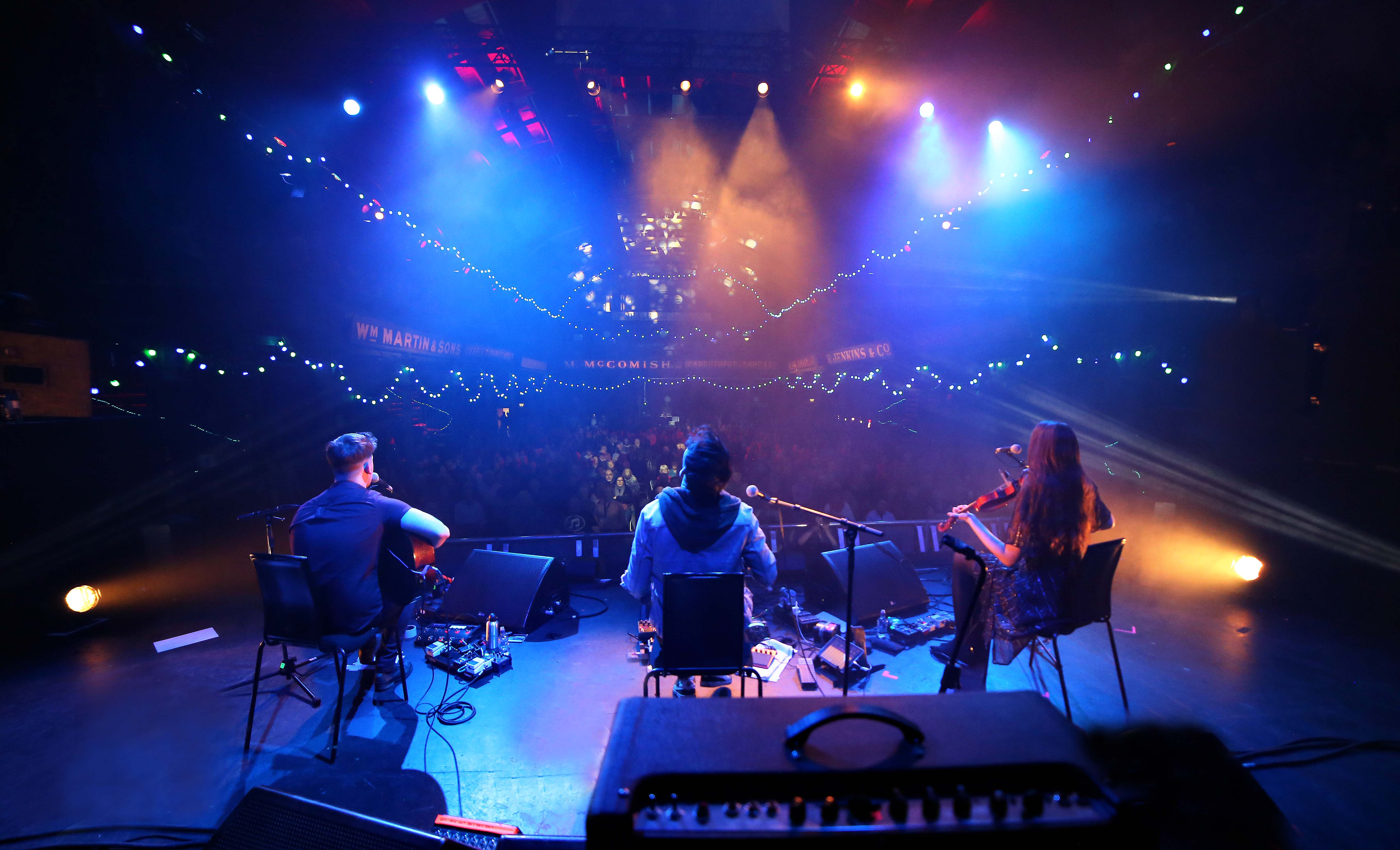 Get in touch for advice guidance and more information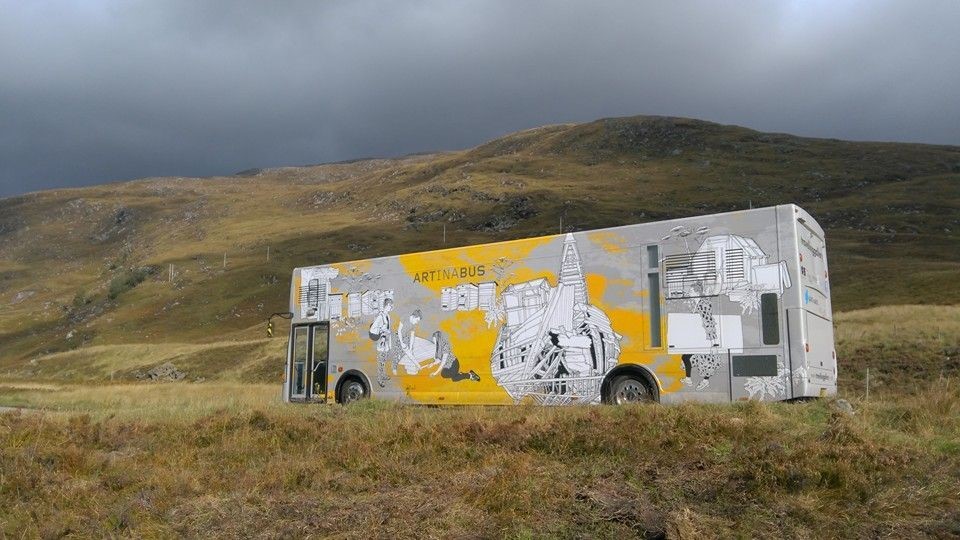 The projects Creative Scotland Support
Press Releases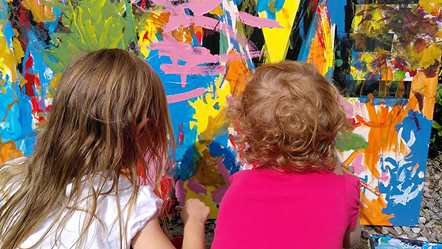 Creative Scotland, in collaboration with people and organisations from across the culture sector in Scotland, and with the support of Scottish Government, today launches a new initiative aimed at promoting the value that art and creativity contributes to all our lives.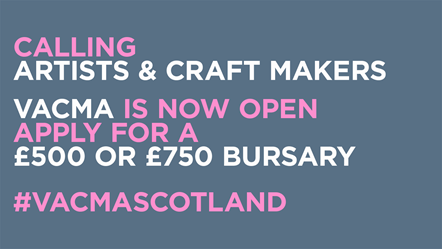 Visual Artists and Craft Makers across the country are invited to apply for Bursaries of up to £750 for their creative development.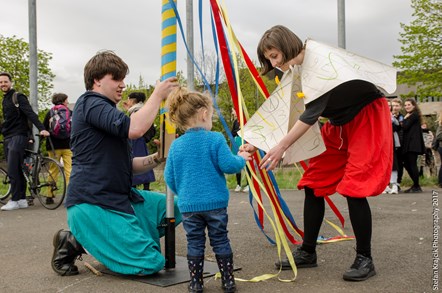 A series of innovative creative projects from Glasgow artists and creative organisations are in motion thanks to funding awarded through Creative Scotland's Open Fund.