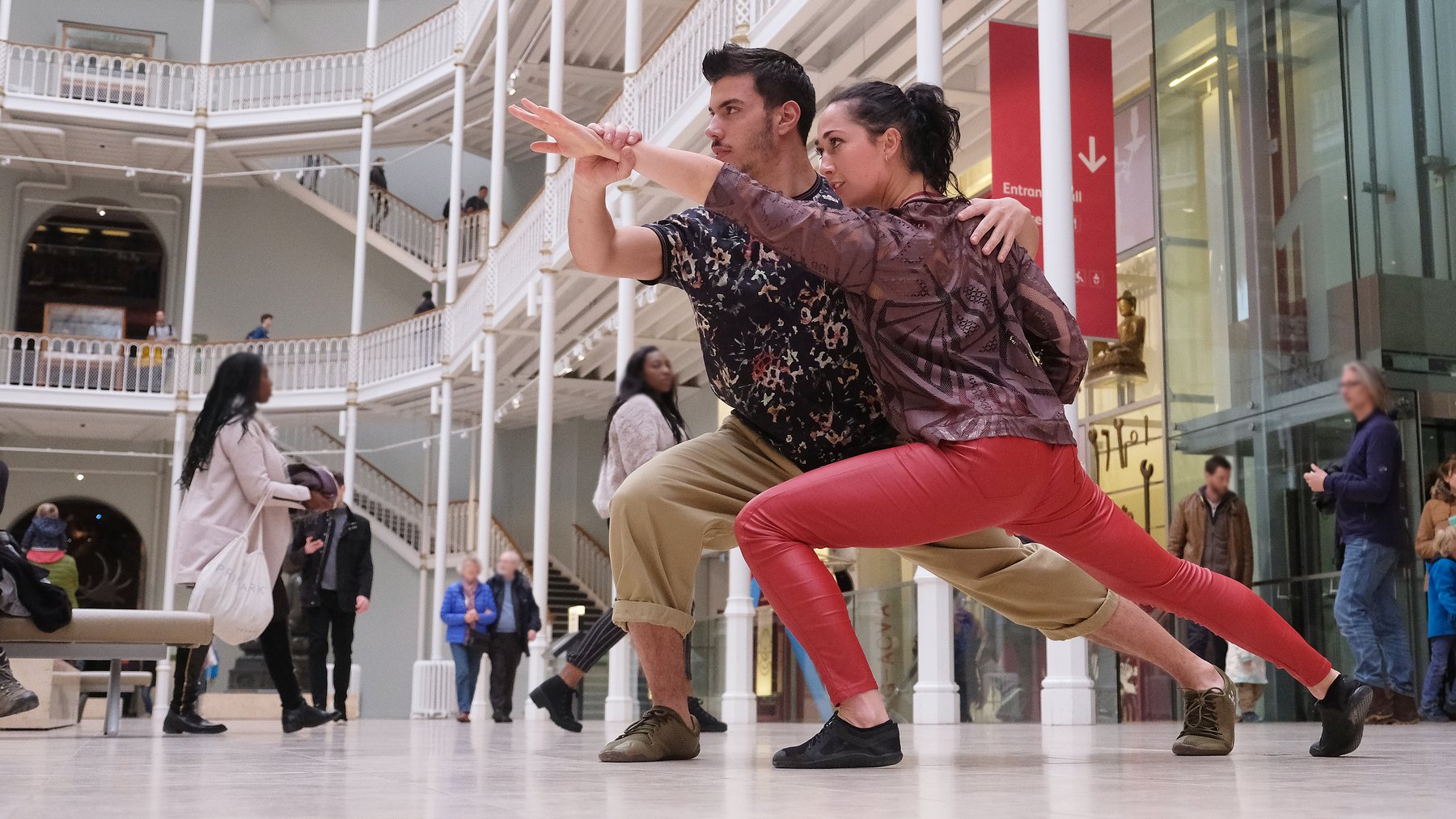 Visit the Creative Scotland website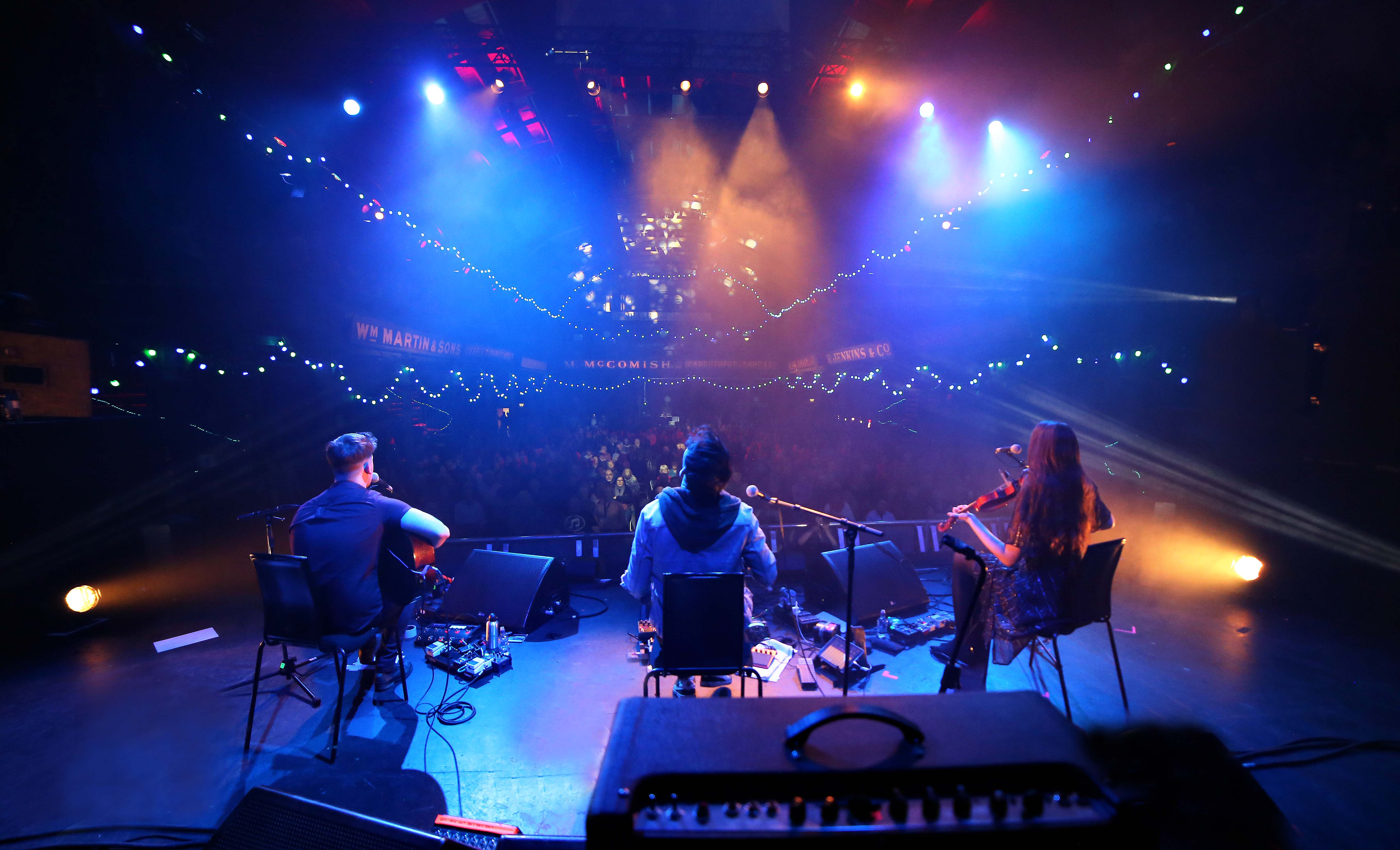 Get in touch for advice guidance and more information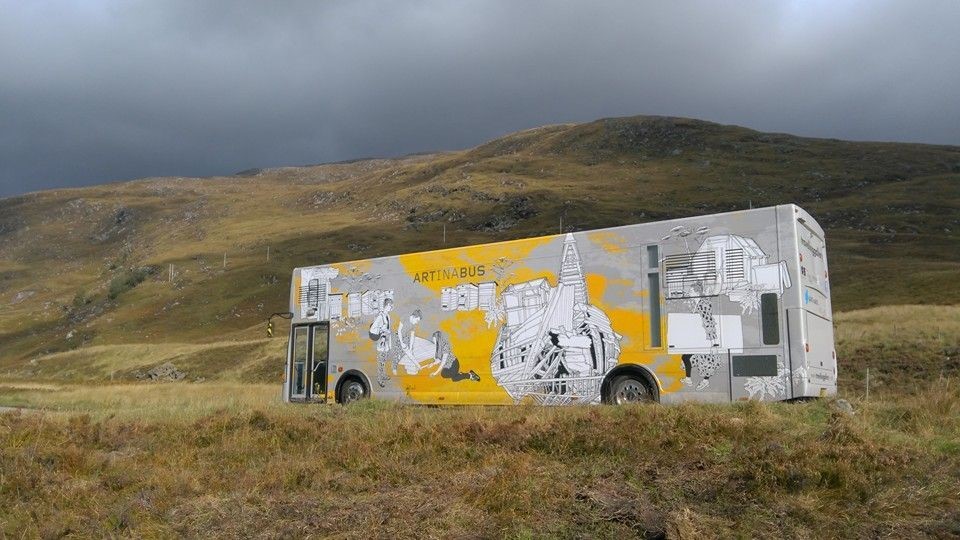 The projects Creative Scotland Support
Press Releases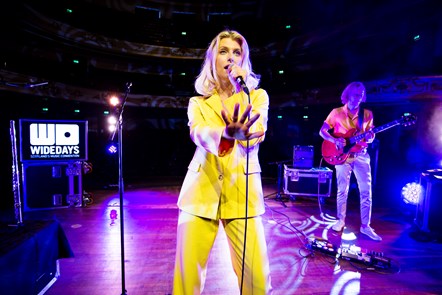 New funding for innovative models of international cultural exchange and collaboration has been awarded to 38 projects. The projects bring together 82 UK and 48 international partners based in over 24 different countries, from Mexico to Kenya, Barbados to Australia and throughout Europe and USA.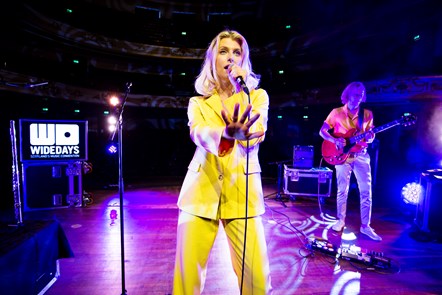 Thugadh maoineachadh ùr do 38 pròiseactan airson modalan ùr-ghnàthach de chonaltradh agus co-obrachadh cultarach eadar-nàiseanta. Bheir na pròiseactan còmhla 82 com-pàirtiche am Breatainn agus 48 com-pàirtiche eadar-nàiseanta, stèidhichte ann an còrr is 24 dùthaich eadar-dhealaichte, eadar Mexico is Kenya, Barbados is Astràilia agus air feadh na Roinn Eòrpa agus na Stàitean Aonaichte.
The beneficial impact of creativity on our sense of wellbeing is at the heart of a number of projects receiving a total of £1.1million backing from The National Lottery in the latest round of Creative Scotland's Open Fund awards.